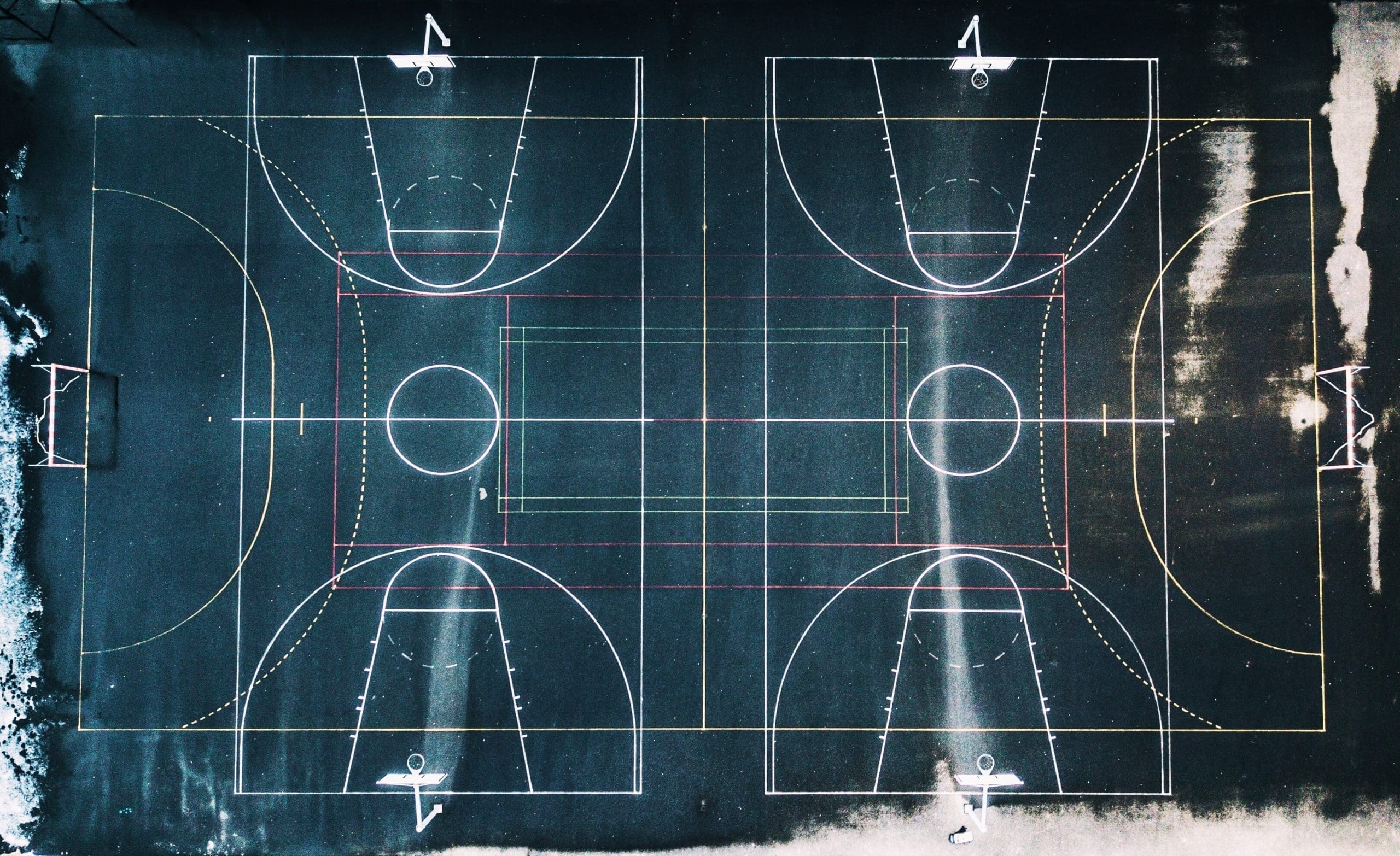 GREAT PLAYS START WITH GOOD FOUNDATIONS
Strategic marketing designed to help brands grow with bottom-line impact.
STRONG MARKETING IS NO FLUKE.
We know that every good play starts with a great gameplan and that's exactly what we help our clients do: make sure there's a solid base from which sound marketing can be built, managed, and continue to grow, with impact. Working with marketing leaders and teams, we help you:
Don't Bunt.
Aim It Out of the Park.
-David Ogilvy
When David Ogilvy started his agency, he built it on the belief that marketing has impact when it matters – when it has human connection. This comes from understanding what drives your customers and aligning your message to connect your value. We know that every hit won't be a home run – but that doesn't mean it's not valuable. It's the little wins along the way, those base hits that keep you moving, are how we learn what's working and how to adjust what's not. Like Ogilvy, we believe that knock-it-out-the-park moments come when you set your aim, when you find your focus, ground into what you've learned – and go!
This is in every fibre of what we do at Wheelhouse Marketing: coach client leaders and teams on setting, adjusting and tweaking their marketing form, finding the right position and zeroing in on the power that will help them knock it out of the park.
We aim big and build steady: focused with strategy, centered on creativity, rooted in relationships and driven by data.
2500+
Work Soundtrack Hours on Spotify
The Work We Do
Plan > Make > Do > Learn
We work with clients across industry sectors, including:
Retail
Hospitality
Food & Beverage
Construction
Energy
Professional Services
Connect with us to see how we can help your brand grow in your markets.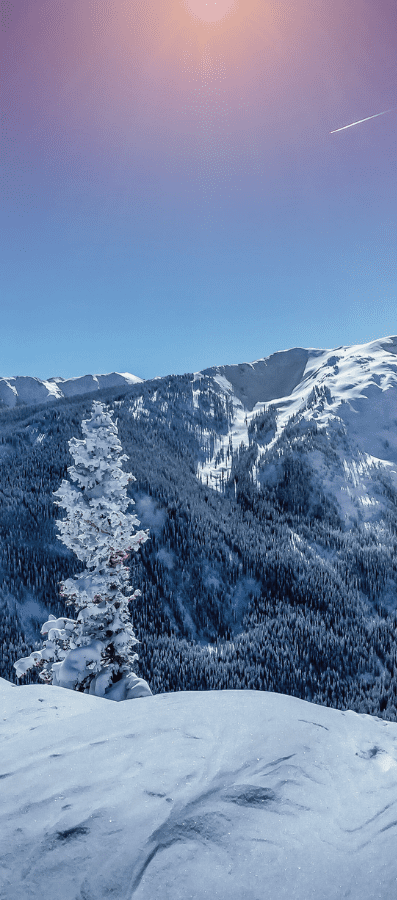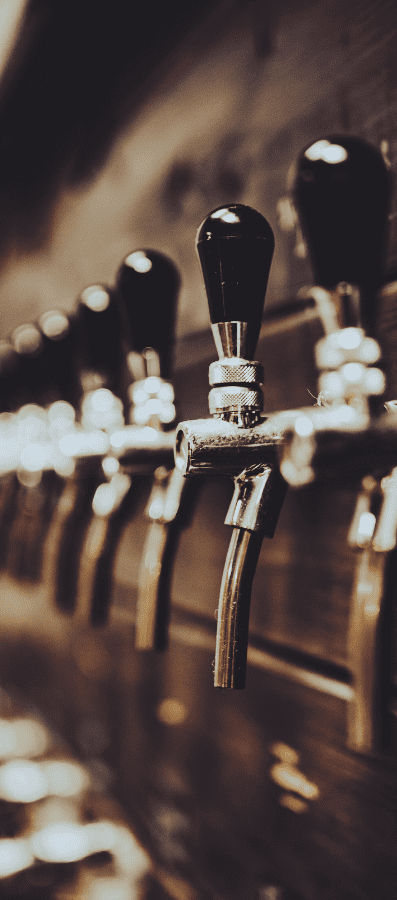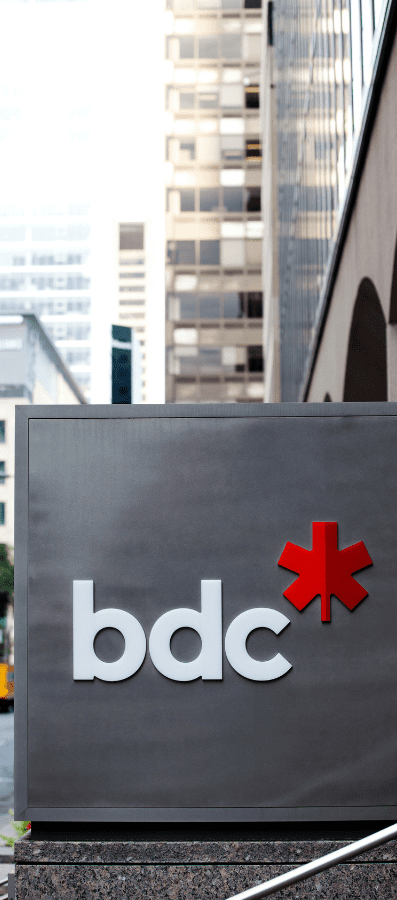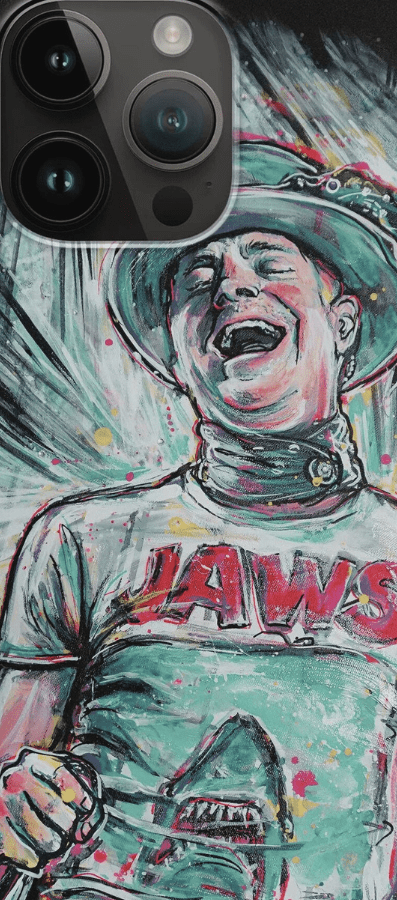 Happy Clients Make Us Happy!
"If you are in a highly competitive environment and want an edge, [Wheelhouse] is ideal to facilitate and write your company's long-term planning and marketing strategy."
"Kayley and her team would be a valuable contribution to any startup that is looking for a digital marketing team that can wear multiple hats."
"A roll-up your sleeve partner…bringing company marketing from bland and unimpressive to highly impactful across digital channels, organic channels, email marketing, and paid advertising."
Latest Learnings
From the Blog
When we think of a brand, we often think of logos, colour schemes and taglines.