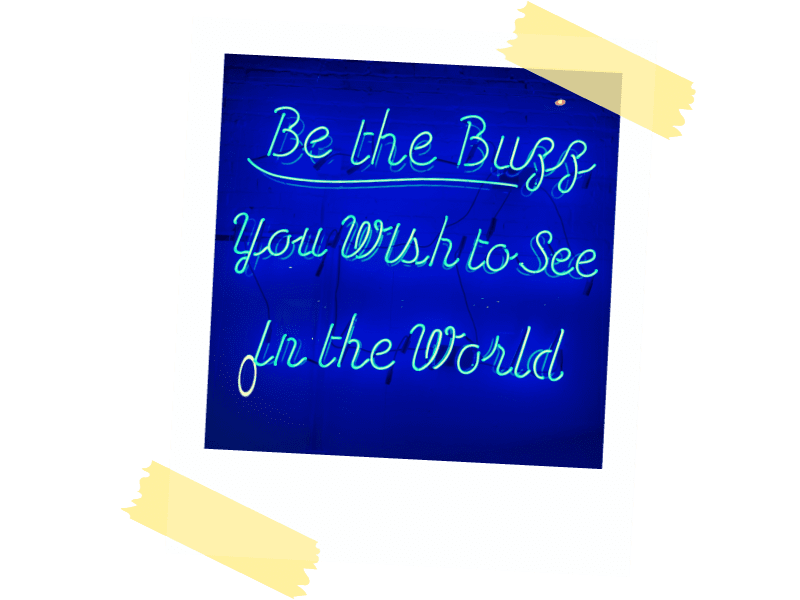 Why Work with Wheelhouse?
We're Agile.
There's nothing cookie cutter about marketing and we know every business we work with has a unique set of wins it's after, challenges it faces and value it brings to the market. But whether it's one owner wearing many hats, or a team looking to take it to the next level, every business relies on marketing, relationships and the customer experience to fuel growth.
As coach, consultant or campaign manager, we work with teams of all sizes to build marketing strategies that are manageable in the business and meaningful to the market.
We're Versatile.
With experience helping hundreds of businesses across multiple industries, working with large teams or in one-on-one mentorship, we bring seasoned savvy in finding the right mix of traditional and digital tactics, across platforms, sectors, and markets.
From event planning to email marketing and all the content customization, web optimization, and performance measurement in between.
We're Nerdy.
We LOVE this stuff and it goes beyond 'Likes' and 'Shares'. For us, it starts with the foundation and grows from there.
Clarify brand architecture? Sign us up. Structure a lead acquisition funnel? Heck yes! Test and measure? Dashboards are our BFFs.
We genuinely get excited by the work we do, getting to rise to new challenges and craft custom, results-oriented strategies to help businesses run the marketing they deserve and earn the wins they are after.
Trusted Collaborators with Leaders Across Canada
We work with clients and partners across the country to help businesses grow strategically, with strong foundations rooted in insights, driven by metrics and focused on creating positive market impact.
Work Soundtrack Hours on Spotify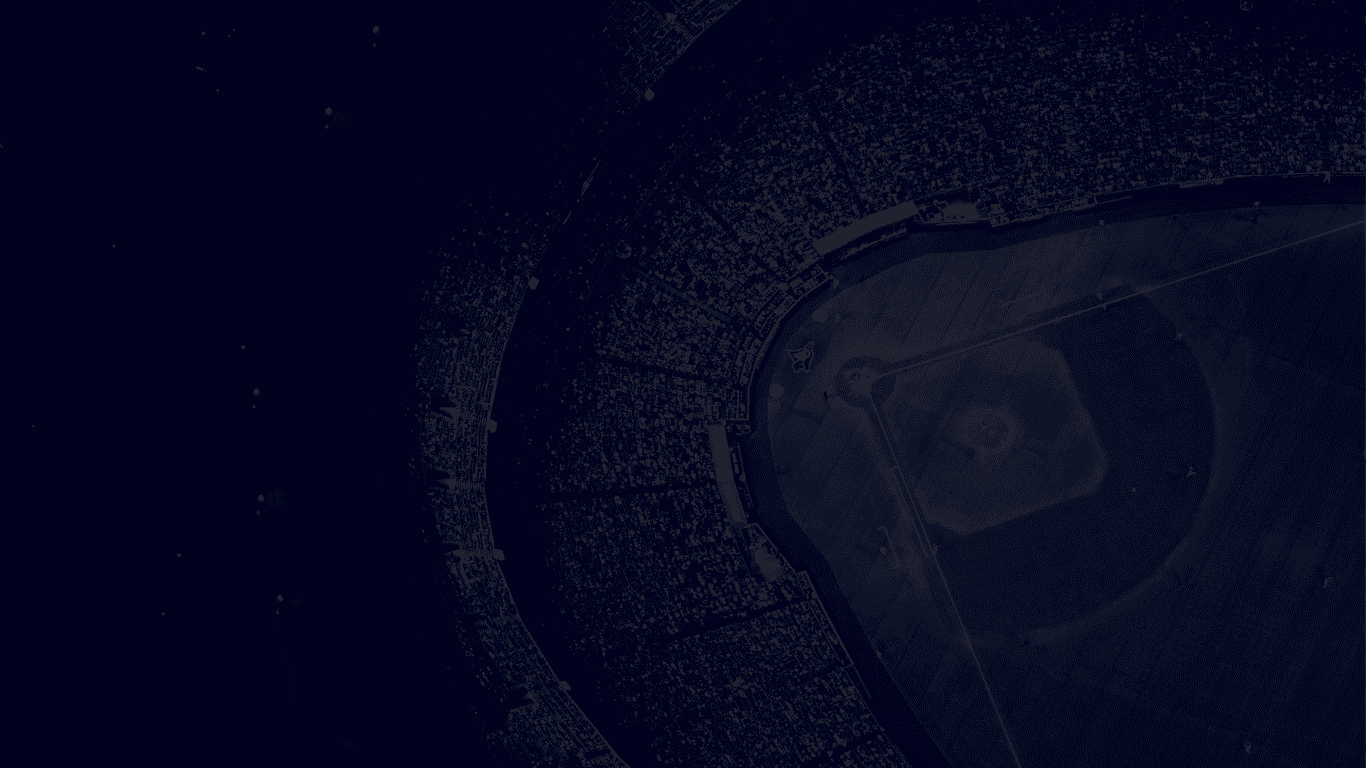 Don't Bunt. Aim It Out of the Park.
– David Ogilvy